Serving Pet Lovers In

Portage, IN
Furry Babies is committed to the human animal bond and sharing the love of uniting dogs with their forever families.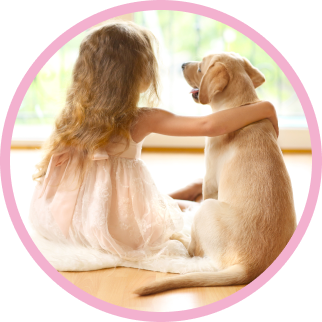 There is so much joy in capturing that first family photo. While that's the beginning of an exciting new journey for many families, for us at Furry Babies, a lot goes into getting to that first moment of joy and love.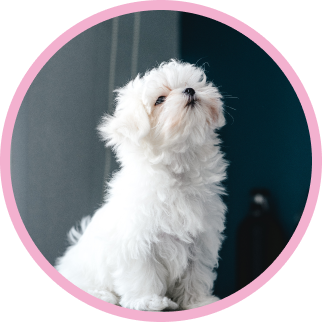 We take great pride in our puppies. Because the health of our puppies and their parents is our top priority, we are proud to partner with reputable licensed breeders throughout the country that meet the highest animal welfare standards.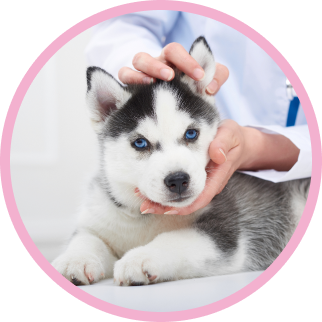 All of our puppies receive thorough health checks from our veterinarian. We look forward to welcoming you to our store in Portage, IN and helping you find your next family member.
Come Visit!
Blog
Potty training is one of the most important first lessons that you have to teach a new pup. Since they haven't been told otherwise, they wouldn't see anything wrong with messing the floor up or doing their business anywhere they deem fit. However, you do not want a house-turned-pup toilet on your hand. So, here are some 5 steps to […]
Read Article