Customer Testimonials
We pride ourselves on giving every family the Furry Babies experience. Take a look at what our clients had to say about working with our fabulous team!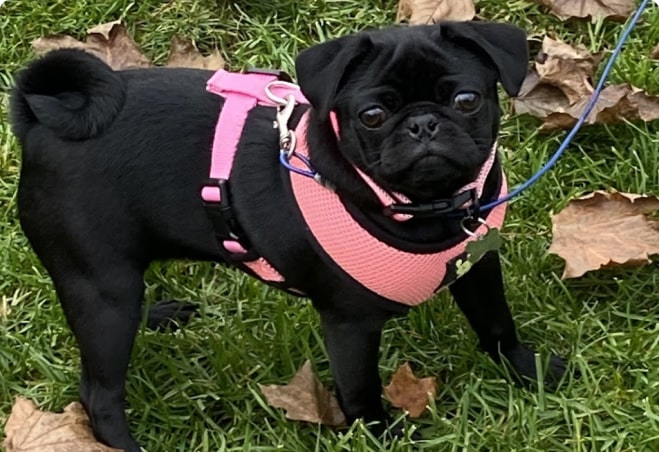 "This little baby came from Furry Babies in Portage Indiana. Highly recommend Furry Babies to ensure you get the proper experience/care for your newest addition. The store itself is absolutely adorable and very clean. The owners are professional, respectful, and a joy to work with. They really care about the puppies and their customers. Couldn't have asked for a better experience."
"Furry babies is the best place to get your new family member at!! Me and my girlfriend got our dog from here and couldn't be any happier with the experience we had ! We can't wait to come back In the future for another fur baby!!"
"My fiancé and I got the cutest chocolate lab and I can't wait to go back and get another fur baby!! Furry babies is super clean, takes care of their dogs very well, and the workers are very knowledgeable."
"Such a wonderful experience! The store was very clean and smelled like it had just been cleaned and sanitized. All puppies looked healthy and well taken care of. We were visiting family when we stopped in to see the puppies and our family fell in love with a sweet puggle they had! As tough as it was we left that night to continue to think it over. The next day we headed home to Northern Michigan. Long story short we knew this puppy was meant to be a part of our family and called and spoke with Jessie over the phone. He was still available (thank goodness) and we were able to adopt him!!! Jessie was so wonderful and went above and beyond! She kept us updated by sending us pictures of our little guy and answered any questions that came up throughout the process. Very impressed with the wonderful ladies that work here and give the puppies much love and attention!! We will definitely be stopping in for a visit/nail trim next time we are in town!"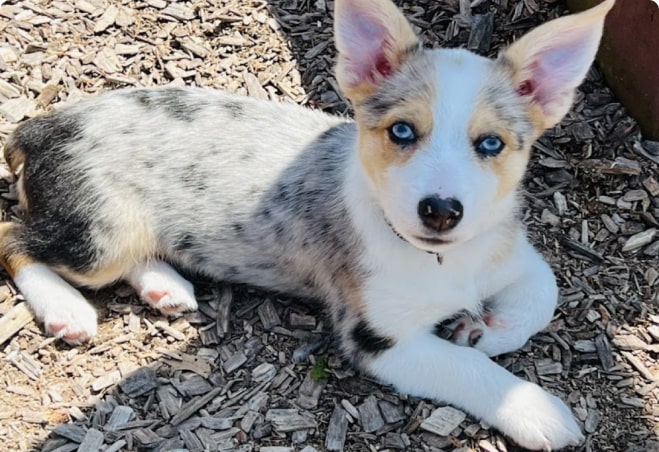 "Purchased my sweet Otis from here, they were very informative!! Honesty for the price it was great, free nails clipped for life time! Which probs just adds up what you'd likely pay much more, plus includes cage and a lot of other things! I absolutely loved every single pup there! I can't wait to get another pup from here in a few years!!"
"I was very impressed with the Fur babies in portage IN. The facility was very clean and the staff was very attentive, friendly and knowledgeable. The dogs appeared healthy and happy and their pens were kept clean and the store smelled cleaned. There were so many varieties of pups to choice from and it was a plus that all vet care was included for the first year"
BEST EXPERIENCE EVER! I drove all the way from downtown chicago for this shop. Their staff is AMAZING. Ken and Kaitlyn are so professional! They can help you find your dog before even getting to the shop. They take such good care of their pups and walk you through every detail you need to know. I also got a crate, bed, leash, and food for a month for FREE! They also have an option to cover your vet care for a year too, which saves so much money!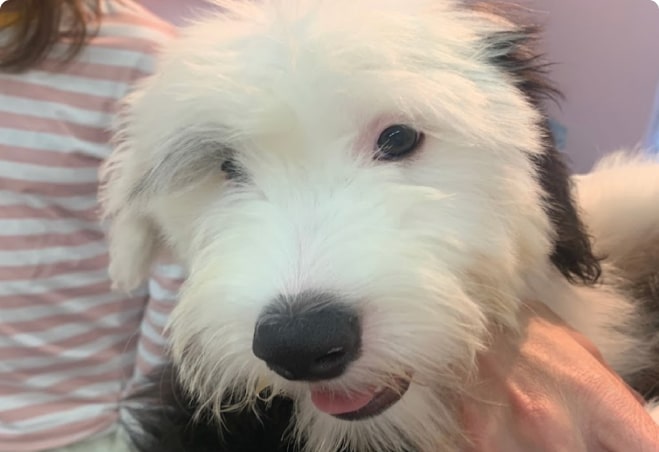 "Love the staff!!! They are so friendly and positive they love what they do! They are knowledgeable and we just had the best experience! I most definitely recommend them!"
"Furry babies is the best place to get your new family member at!! Me and my girlfriend got our dog from here and couldn't be any happier with the experience we had ! We can't wait to come back In the future for another fur baby!!"
"They are clean. It doesn't smell bad in the place it smells amazing and fresh. The staff are very friendly. The Staff are also well informed so u will not be mislead. They thoroughly explain the adoption process and are upfront with the prices of the puppy u ask about and they DO NOT try to sneak in extra fees. They stay past closing time to make sure everything is organized and the puppies are ok. They also keep the dogs bathed frequently and sanitize the play rooms after every person once they are done using it."
"If you are looking for an adorable pup to share your life and love with Furry Babies in Portage is the place to go. The staff there is super knowledgeable, attentive, kind and the pups are well cared for. Thank you Furry Babies for such an Amazing experience!"
"My fiancé and I got the cutest chocolate lab and I can't wait to go back and get another fur baby!! Furry babies is super clean, takes care of their dogs very well, and the workers are very knowledgeable"